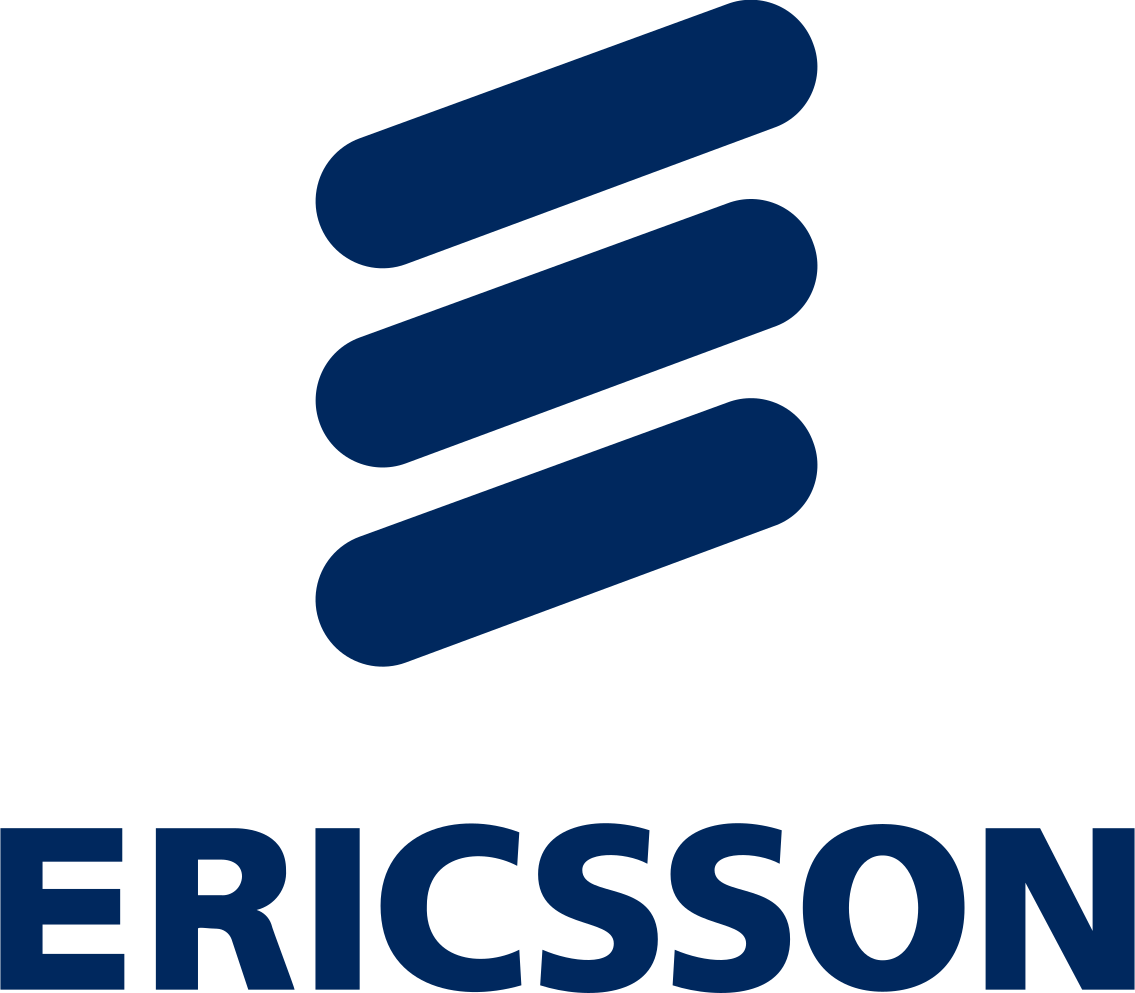 Cellular networks for massive IoT
As an active player on IoT market, Ineo-Sense take care about interresting inititive allowing to provide efficient solution for wireless sensor devices. In such way, we should have a look on NB-IoT enabling low power wide area applications with new standards specifically targeting the connectivity requirements of Massive Internet of Things (IoT) applications, and so cellular networks could deliver reliable, secure and diverse IoT services using existing network infrastructure.
Ericsson publish a very interresting white paper about NB-IoT. This one presents capabilities of new downsized NB-IoT and LTE-M chipsets, designed for MTC, and features that improve both coverage and device battery life will boost the ability of LTE infrastructure to address the IoT market. Are these next cellular generations will be able to be address efficitly range/consumption/price ratios to be credible competitor for LPWAN as LoRa and Sigfox technologies?
To have a better idea of this question please read this white paper below :