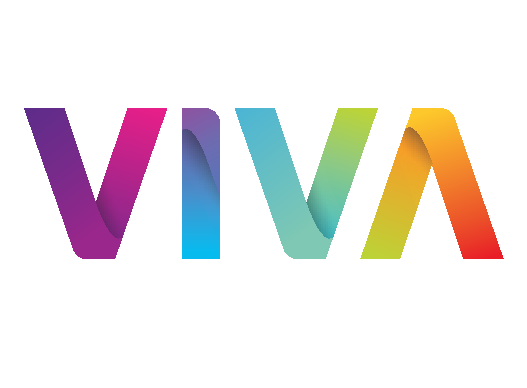 Ineo-Sense invited to exibit in VivaTech 2019
VivaTech is the world's rendezvous for startups and leaders to celebrate innovation. It's a gathering of the world's brightest minds, talents, and products taking place in Paris on 16–18 May 2019.
ENEDIS company has invited Ineo-Sense as a promising company that develops advanced connected objects to serve the indutry processes and offer unique supervision capabilities.
From top speakers and exhibitions to open innovation and live experiences, VivaTech is a celebration of today's innovations and tomorrow's possibilities for everyone who believes in the power of technology to transform business and society.
A rich and inspiring program will gather this year more than 450 Top speakers from around the world around 9 tracks of conferences: Stage One, CEO Forum, United Tech of Europe, Africatech, Future Tech, CMO Forum, Tech 4 Good, Startup Life, Agree to Disagree.