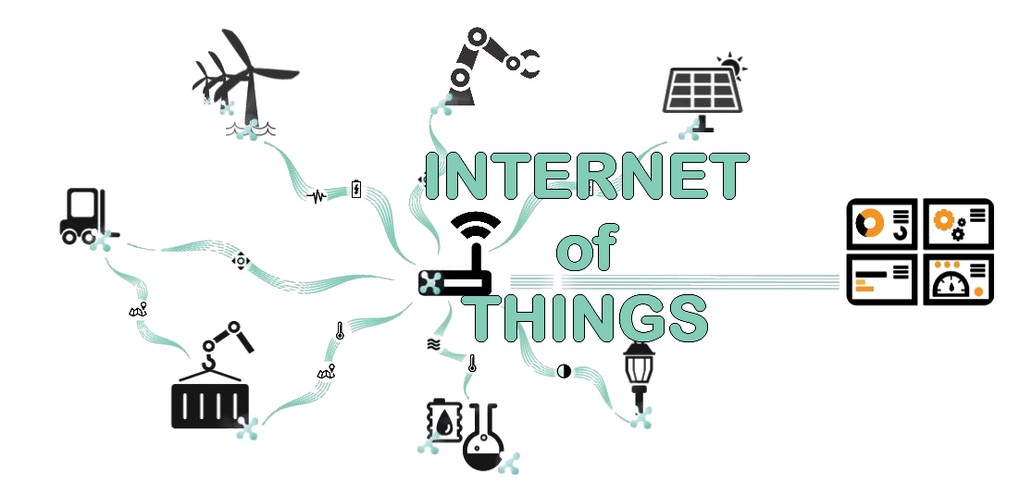 IoT doesn't makes sense ?
Following an article from the Washington post explaining Internet of Things (IoT) doesn't makes sense, we feel it is necessary to highlight two points of view regarding consumer usages and industrial needs. Effectively for consumer IoT are still yet for a certain time nice to have solutions, on the other hand IoT dedicated to industry becomes must to have resolutions …
http://www.washingtonpost.com/blogs/innovations/wp/2015/01/16/3-reasons-why-the-internet-of-things-still-doesnt-make-sense/
For sure these article main concerns about raison to deploy or not IoT are also true for the industry:
Nice prices to provide significant ROI,
Good Interoperability leveraging added values and services,
Real privacy/security to avoid leaks regarding strategics business data,
These key factors are mandatory to address efficiently before imagine mass deployments. And currently state of art solutions are able to serve these concerns: utilities deploy sensors for metering; logistics companies trace trucks, pallets and packaging; pharmaceutical industry monitor sensitive storage and transportation.
All these use cases are fully justified by business reality and make sense.