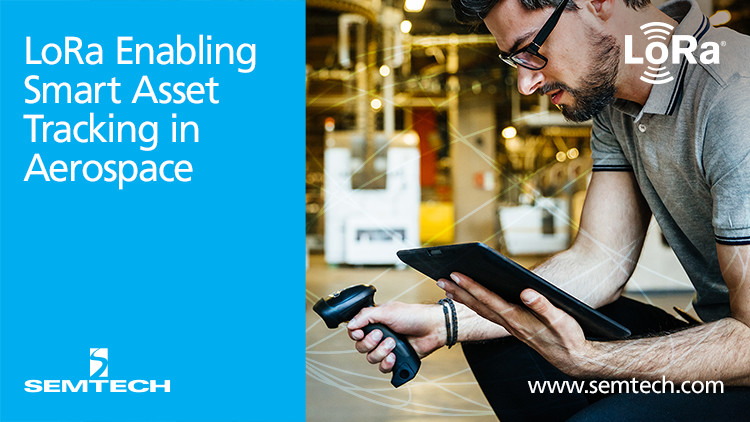 Pick-to-Light use case: Semtech speaks about LoRa integration by INEO-SENSE
More than a silicon provider, Semtech owns and continue to evolve LoRa technology to allow rising companies like INEO-SENSE to express their talent by building smart solutions that answer the bigger challenges of Industry 4.0.
LoRa technology is the foundament of LoRaWAN protocol, increasingly used all over the world in many IIOT applications. And moreover, it allows taking other benefits of the technology by developping proprieraty protocol to fit specific needs that are not totally addressed by LoRaWAN. This is the case of Clover-Net protocol developped by INEO-SENSE, which combines bi-directional communications and low power added values, that allowed to push the concept behond the limits by merging both LoRaWAN and Clover-Net in a single Clover-Core framework.
This innovative and unique approach allows INEO-SENSE and LAUAK Group to deploy 14,000 connected crates on a single 11,000m² (100,000sqr. ft.) for a Pick-to-Light use case: it consists of indoor geo-fencing and on-demand crate identification by LED blink (one-by-one or by group), among others useful features.
Read more in the Semtech article here: https://www.semtech.com/company/press/semtechs-lora-technology-enabling-innovative-asset-tracking-solutions-in-aerospace-manufacturing